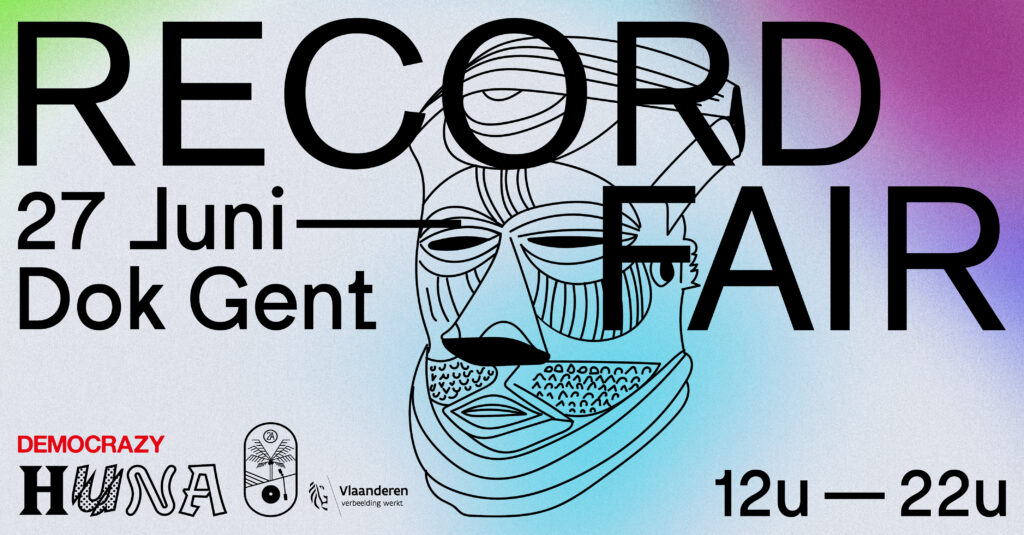 From the longlist you made for our showcase, the jury selected 2 DJs. We wanted to give them the opportunity to perform in front of an audience. This will be the case this Sunday, June 27, during the HUNA x 2A Record Fair • Democrazy.

On Sunday you will have the opportunity to discover Rrifa Jashari and Global Riddims!
14:00 – Rrita Jashari
Rrita Jashari was born in Prishtina, Kosovo and moved to Bel-gium at age 3. She's always been a music-passionate-person and has been being involved in musical projects and collecting vinyl for years now.
In her DJ-sets, she likes to make people discover music by blending sounds from various eras and areas, ranging from experimental, ethni-cal and underground music to dancefloor hits or even more poppy music – all of this depending on her mood, the context, place, public and the things she's been listening to in that specific phase of her life. No music purism!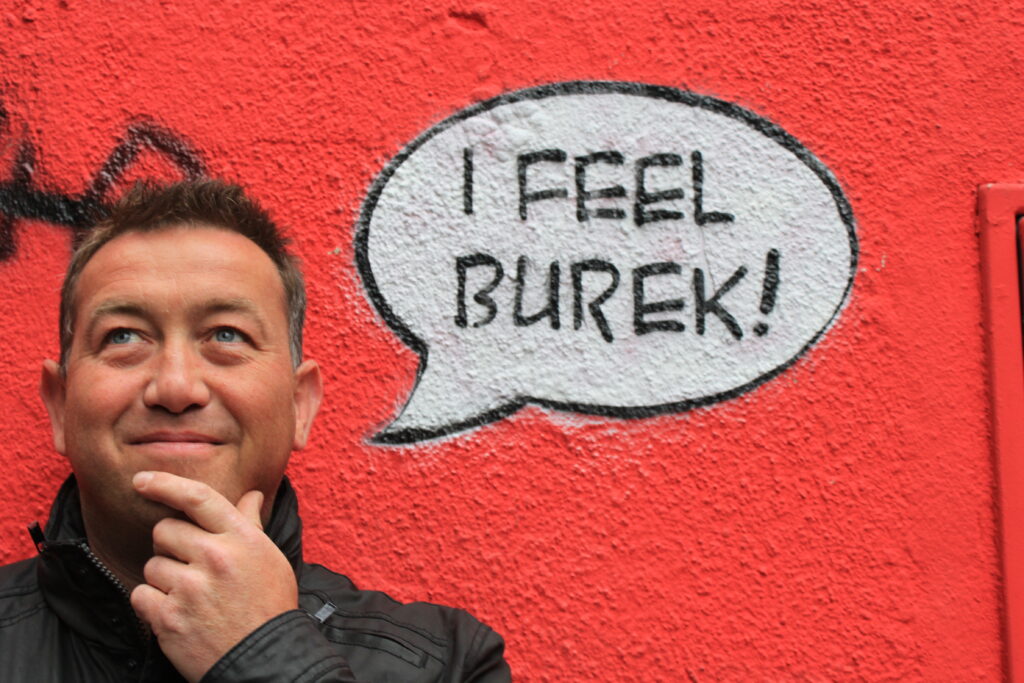 19:00 – Global Riddims
Tony Heynen is curator on Groovalizacion Radio and plays with his own Global Riddims show the hottest releases from African to Latin Beats, from Balkan Brass to Klezmer, from Brazilian Bossa Nova to Ethiopian Jazz and everything in between.
As a DJ he visited places such as Ancienne Belgique (Brussels) & Paradiso (Amsterdam), landed at festivals like Polé Polé, Couleur Café & Latin Dance Beats. On those occasions he shared the stages with artists such as Bomba Estereo, Femi Kuti, Rachid Taha, Buena Vista Social Club, The Wailers and many others.
Put on your dancing shoes for the funkiest global grooves and feel the vibes of Global Riddims: C'est la bonne ambiance!!
Come and discover them on Sunday and dance to their beats!
Huna X 2A Record Fair
on Sunday June 27th from 12am to 10pm
in DOK, Koopvaardijlaan 13, 9000 Gent