Welcome to the website of the Belgian Worldwide Music Network.
The non-profit association seeks to represent the world music sector and the network professionals in Belgium: musicians, producers, journalists, managers, programmers, bookers, press agents, authorities, sympathizers, etc. Anyone working in, around or for world music in the broadest sense of the term is invited to become a member.
Our objective is to bring the sector together, to help members meet and exchange, and to represent the sector's shared interests. Every year, the Belgian Worldwide Music Network organizes a network event and showcase.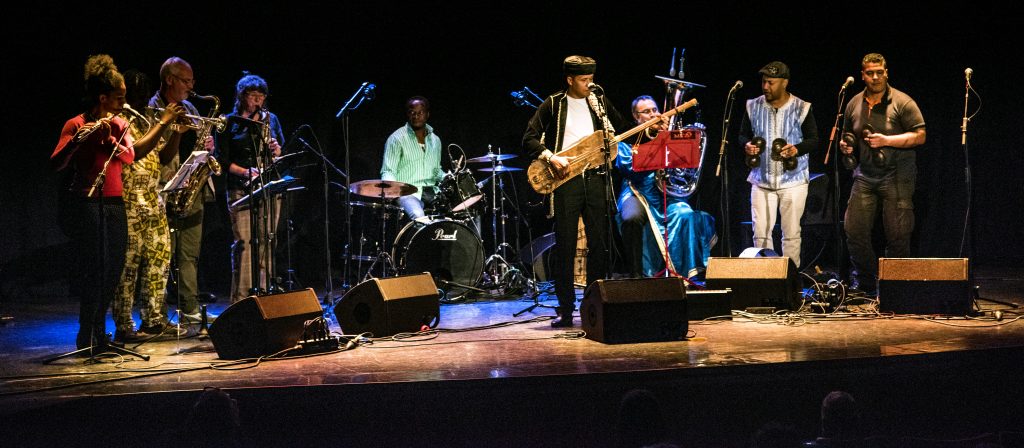 News & update: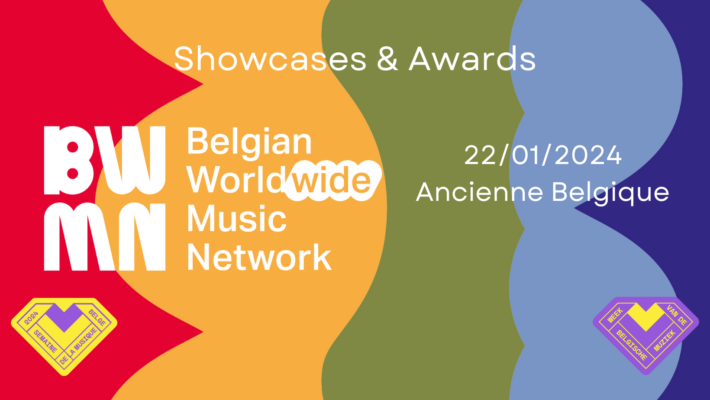 Longlist artists – showcase 2024
Here is the list of artists from which a jury composed of external members of the network will select the participants of the showcase evening organised on 22 januari 2024 in the AB Club. A testimony to the lively music scene promoted by BWMN!Listen to the playlist on Spotify or …
Read more
Charter
The Belgian Worldwide Music Network is a non-profit association that is active professionally in the artistic sector in Belgium. It seeks to bring people together around the following objectives:
To create more possibilities for the local production of world music, both in Belgium and abroad
To stimulate collaborations and reflection within the sector
To seek more attention for world music in the media, in education and in politics
To spread a positive image of the cultural diversity of our society through music
To call attention to the situation of artists (status, fair remuneration)
What is world music? Music with roots, with origins in tradition. We leave aside the discussion about the term and use the world music exposition WOMEX as our reference. Anything that can feature on WOMEX belongs to world music. Our vision is broad and inclusive, as long as there is a connection with tradition, one or another.
World music is the point of departure, but it is also an attitude, an ethics. The BWMN also stands for:
A broad and diverse cultural landscape
A society in which openness and tolerance take centre stage
A cultural offer that reflects society's make-up
A social reality in which diversity is seen as enriching
Newsletter