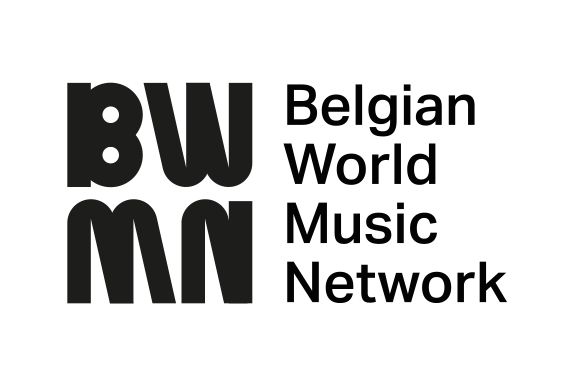 Yesterday was our online General Assembly. However, we still need you to finalise the election of your candidates for the Board.
Four organisations are standing as candidates.
Below is a presentation of these organisations and the people who represent them. And we ask you, if you are an active member, not to hesitate to elect your representatives before Monday 28 February at 10 am.
The Fédération des Jeunesses Musicales de Wallonie-Bruxelles represented by Emmanuelle Soupart and Musiques et Traditions asbl represented by Marinette Bonnert were present at yesterday's General Assembly and presented themselves orally:
Beats 'n' Roots represented by Julie Poncelet and Zephyrus Music vzw represented by Michiel Lagae were unfortunately unable to attend.
However, here are a few lines of presentation for each.
Beats 'n' Roots – Julie Poncelet
Julie is the founder of the Beats 'n' Roots agency and manager of artists from various backgrounds from the World Music scene. She is also a member of the FBMU and the group SCIVIAS.
Her motivations are the following:
– Importance of federating the actors of contemporary world music
– To find solutions together to relaunch the contemporary world music scene in a post-covid period
– To be active within the network and participate in the revival of the sector.
Zephyrus Music vzw – Michiel Lagae
Zephyrus' core activity is artist career development, production and label activities. Zephyrus has been producing, releasing, promoting and supporting established and emerging talent in world music and jazz since 2004. Among their current and past projects / groups: Black Flower, Hijaz, Kel Assouf, Daniel Dzidzonu, Dizzy Mandjeku & Alé Kumá, Flamenco Festival Gent, Proyecto Secreto, Rangeela, Mishtu Orchestra, Gori Ka Dance Orchestra, Gerardo
Núñez, Maggid, Myrddin, La Cantina, BRZZVLL, Compro Oro, Khan Brothers, …
Michiel studied musicology at the university of Ghent and has been active as a musician on occasional projects. He started working at Zephyrus in 2017. First as the manager for Kosmo Sound and general manager for all record label affairs, soon after also as the
manager/producer for Myrddin and since january 2021 as the coordinator of Zephyrus. His personal expertise mainly lies within production, distribution, legal affairs, label matters and promotion.
Now it's your turn to vote!
3 votes are vacant in the Board of Directors. And it's up to you to tell us who you would like to join the current board.
If you haven't already done so, don't hesitate to send us your votes via this form. It remains valid until Monday 28 June at 10am.
Thank you in advance for participating actively in the life of your network!