A free introduction to a fine selection of current local "worldwide" acts on day 1 of Belgian Music Week.
An external jury selected 4 bands and 2 DJs from 114 proposals: MARVARA, OSAMA ABDULRASOL & LODE VERCAMPT, NISIA TRIO and ABOUBAKAR TRAORE & BALIMA. Before, between and after the concerts, DJs BONA LEA and RAQL.
org. Belgian Worldwide Music Network, in collaboration with and with the support of Ancienne Belgique, Vi.be / Conseil de la Musique / Sabam for Culture / the Flemish Community & la Fédération Wallonie-Bruxelles.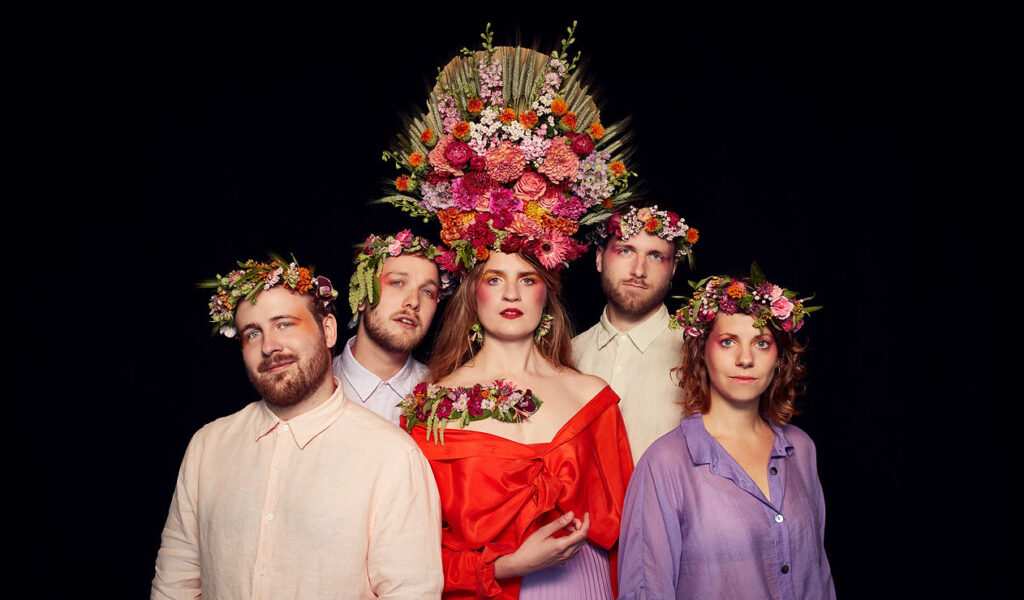 Marvara brings lively folk written by bagpipe player Marieke Van Ransbeeck (BE). The music expresses her experiences and memories of a breathtaking musical adventure in the High North. Danes Frederik Mensink and Villads Hoffmann (of Stundom and Tailcoat), Swede Mårten Hillbom (of Víík and Tailcoat) and Belgian accordionist Hilke Bauweraerts accompany Marieke with her bagpipes (Flemish bagpipe, baroque musette & Swedish bagpipe). Their debut album 'High On Life' is a real feel-good experience. Energetic melodies, tough harmonies, sultry slows, devilish polkas and even a pinch of pop music.
https://www.marvaramusic.com
https://youtu.be/yyMY3qdId6E


Osama and Lode have been musical brothers for years. But when they play together as a duo, it really becomes clear how much they are both masters on their instruments. The result is a musical painting of intimacy and emotion, colourful and diverse, with a touch of absurdity here and there, just like the musicians themselves.
Nisia arose from the convergence of divergent musical universes: the traditional music of southern Italy and European jazz and folk. From that meeting emerged a repertoire rich in emotion, humour, passion and joy. Inspired by the ancient musical and rhythmic traditions of regions such as Sicily, Calabria and Campania, the three musicians reinterpret, compose, fuse and create their own style that, like a thousand-year-old olive tree, puts down its roots deep and pushes its branches and fruit to the sky.
https://www.nisiamusica.com
https://youtu.be/OjgezHKnqMY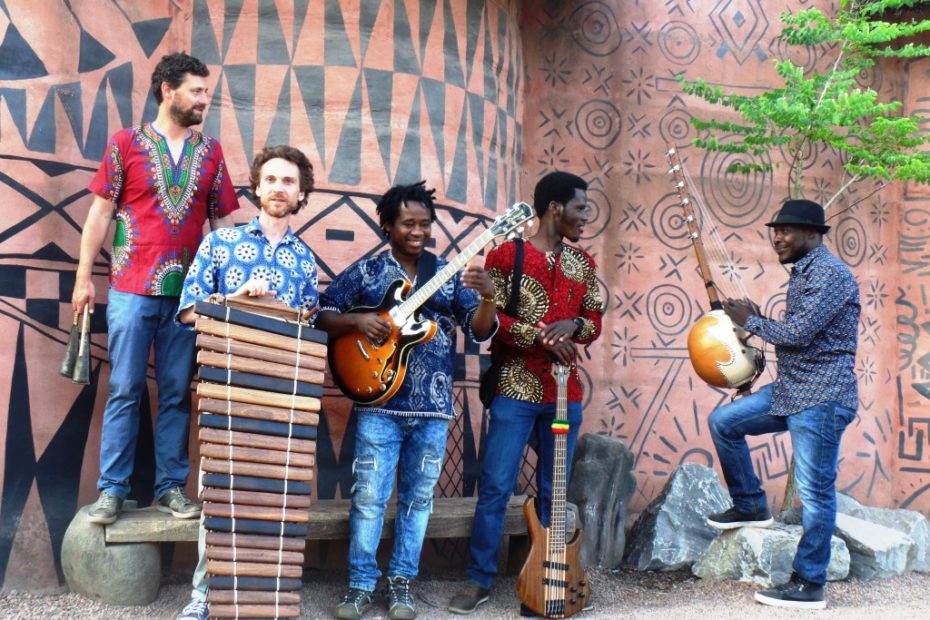 Aboubakar Traoré hails from Bobo-Dioulasso in Burkina Faso. A virtuoso on the kamele n'goni, he experiments with Brussels-based musicians, mixing traditional and contemporary music. Aboubakar is a self-taught musician who has travelled through much of Europe and shares his knowledge through concerts and workshops. The first album "Tama Tama", was nominated for the Octaves de la Musique 2021 in the Musiques du Monde category. The band plays forward-looking, without turning its back on the long tradition of griots and West African songs.
https://www.aboubakartraore.net
https://youtu.be/ORhxd3a1z3w
DJs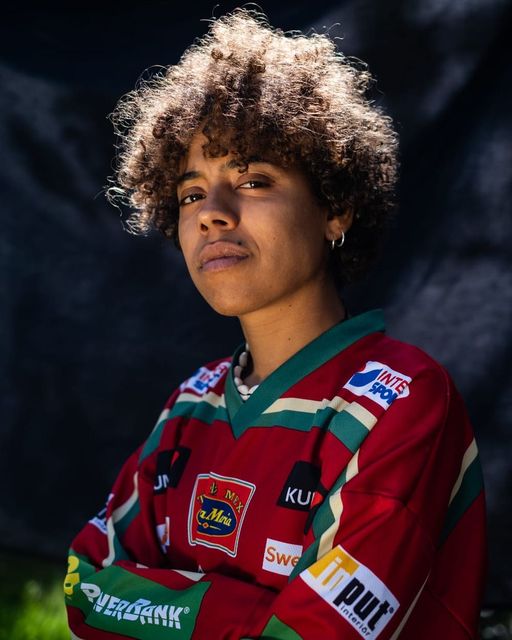 RaqL is a Brussels-based artist of Cape Verdean, Portuguese and Angolan origin, specialising in tropical and electronic music from Portuguese and African communities around the world. Her sets are eclectic and energetic. She regularly plays on Kiosk Radio and Bruzz: a mix of electronic genres but always tinged with contemporary Afrobeat.
https://www.facebook.com/raquelpapy.almeida
https://www.youtube.com/watch?v=igAVKFG2cxg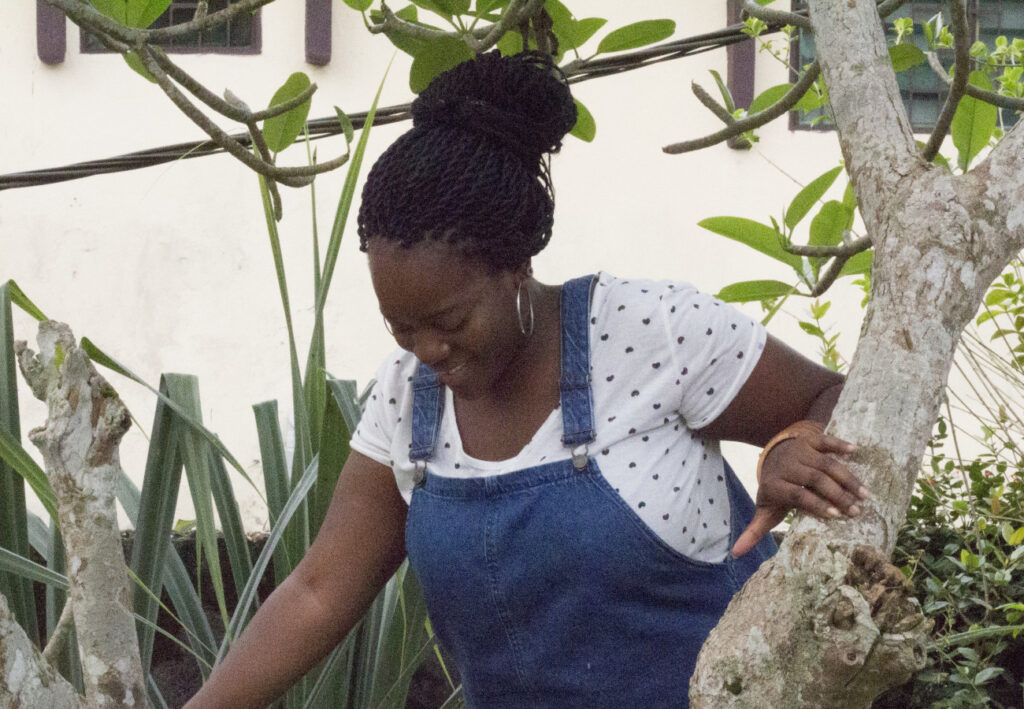 DJ BONA LÉA is a belgo-Cameroonian DJ full of spunk and no frills, she is the co-founder of Brussels collective Bloom Hill and resident DJ at Kiosk Radio. She excites the ears of her audience with her eclectic choices and quest for unique sounds. Among her predilections, she lists afro rhythms and percussion, broken Beats and Bass music.
https://kioskradio.com/artist/bona-lea
https://www.youtube.com/watch?v=xdl5mu1G6TY