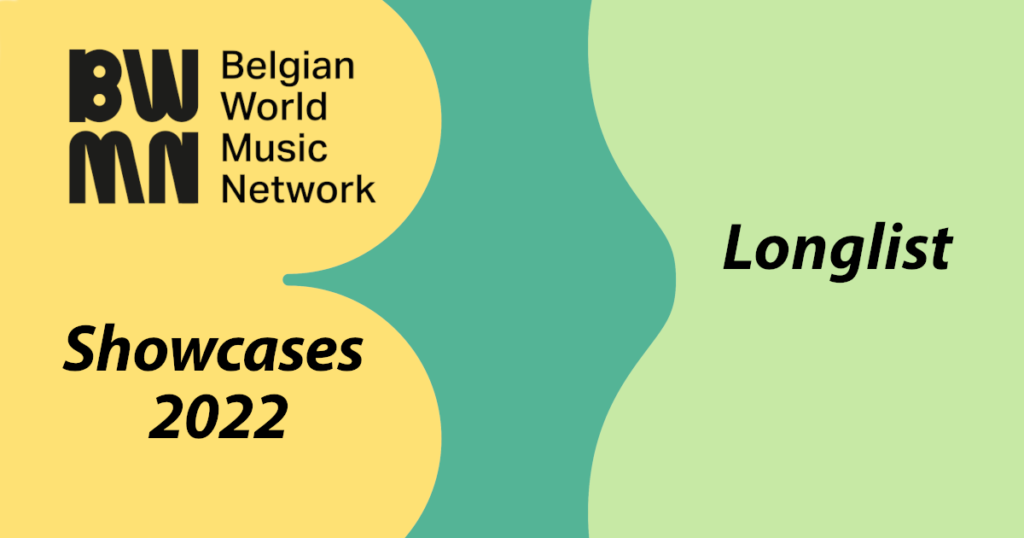 Following our call for artists, we received 62 proposals for groups or solo artists and 12 for DJs. The variety and quality of the submissions is impressive.
The jury is still working on the selection. But while waiting for the results and the final programme of our BWMN Night, we would like to share the music from the longlist with you.
On our Spotify profile you will find a playlist with songs of most of the artists.
Some artists don't put their music on Spotify: a choice we understand and respect. All the more important to mention their names as well. Below is the list of all the musicians who responded to our call for artists.
We wish you lots of pleasure listening to them!
Solo / Bands
DJ's