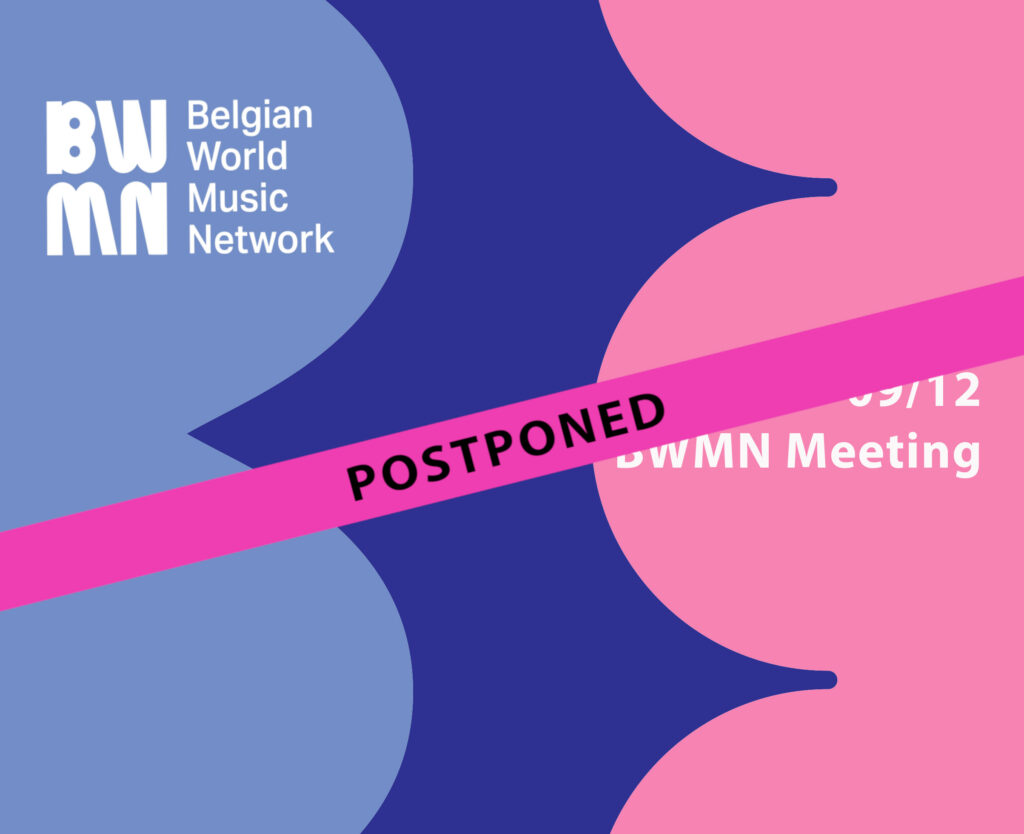 To see you again at last. We believed in it, we wanted it so much.
Unfortunately, in view of the sanitary situation and the recent COVID measures, we don't want to take any risks. We have therefore decided that the BWMN Meeting scheduled for 9 December will be postponed.
As soon as a new date is set, you will be informed.
We would like to thank you for your loyalty and hope to see you again soon.