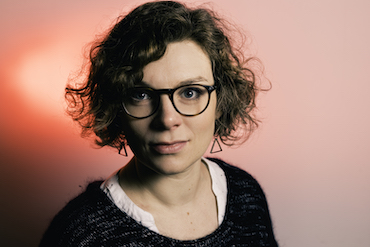 Since the end of March, Hélène Spitaels is the network's coordinator. From now on, she will answer your questions, write to you and make sure she is available for all your needs.
Hélène has a background in communication and a specialisation in performing arts. She worked for 12 years in permanent education before turning to the coordination of projects and events.
She is also a musician, enjoys good beer and cycling. And she is looking forward to meeting you!
To contact her, just write to helene@belgianworldmusicnetwork.be.
Photo © Aïo Pics – Stefano Paganini