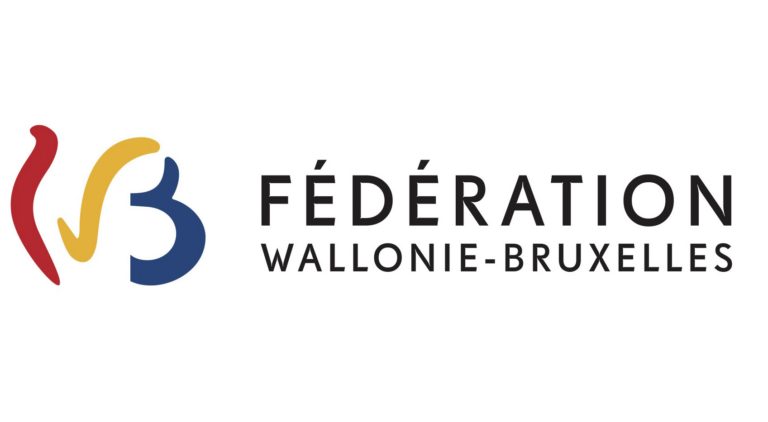 Bénédicte Linard, the Minister for Culture of the Wallonia-Brussels Federation (French-speaking Community), decided in early 2020 to recognize 18 new professional federations in different artistic and creative disciplines … We are delighted to announce that the Belgian World Music Network was among them and can therefore represent the folk and world music sector. We are doing all we can to obtain a similar voice on the Flemish side.
The federations are invited to sit on advisory committees of the French-speaking Community in accordance with the administrative decree of 23 March 2019. Acting on behalf of the world music sector, we will therefore provide advice and make recommendations about culture for political decisions, draft decrees and decree proposals.
We are indeed delighted to be able to represent you and to make our voice heard at the level of the Wallonia-Brussels Federation!
'It is all the most important given that one of the most important tasks of these committees is to reflect in-depth on the decisions and the impact of these decisions on the sector. That reflection should be as open as possible.'

Bénédicte Linard, Minister for Culture of the Wallonia-Brussels Federation